Taipei, 2002
---
[Home ] > [Taipei, 2002]
---
Click on the photo to see a larger image.
Chiang Kai Shek Memorial
Lungshan Temple
The temple was doing a roaring business, both tourists and worshippers, we were told it was the most popular temple in the city. The outside of the temple was undergoing repair, they had a big mural up in front showing what the front facade used to look like. I shot these inside the main hall at night.
Confucian Temple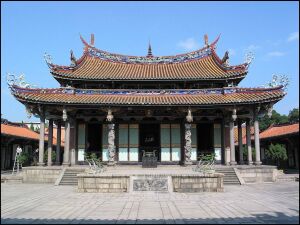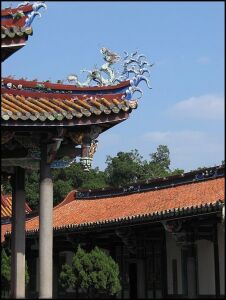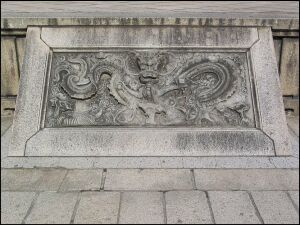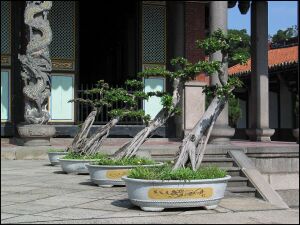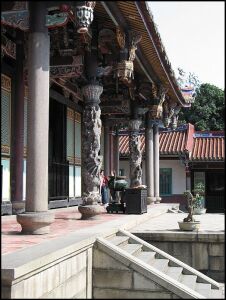 Paoan Temple

Or Bao An Temple. This is the oldest temple in the city.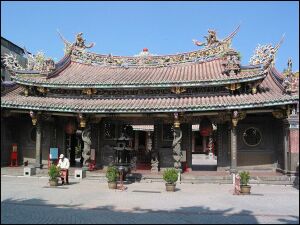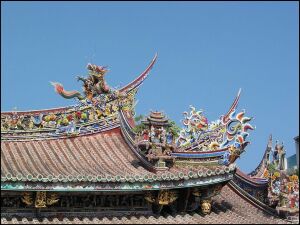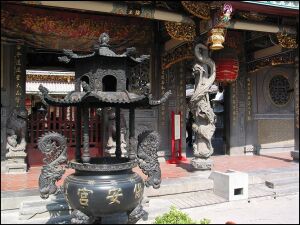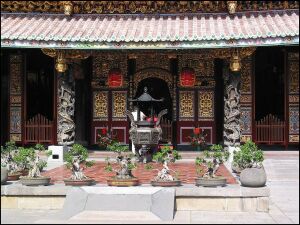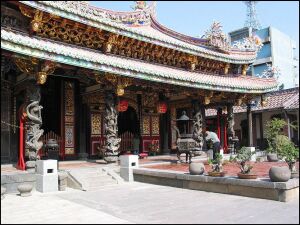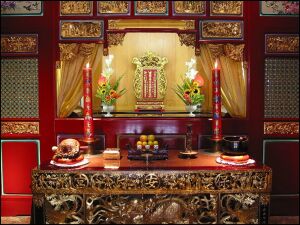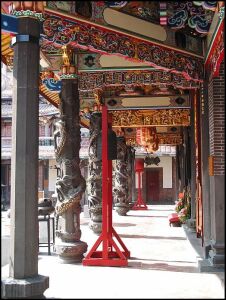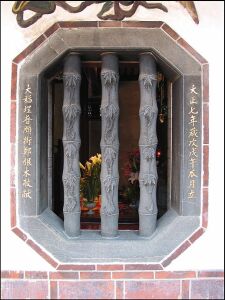 ---
&copy 2002 Bruce Blankinship